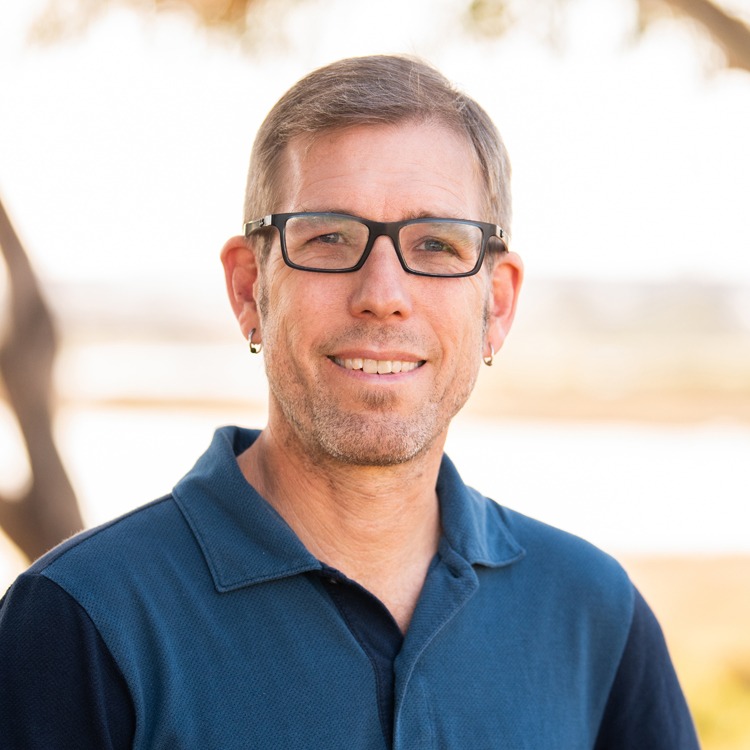 Scott Turner, Ph.D.
Chief Scientific Officer
Scott Turner, Ph.D. is a leader in the field of stable isotope research and development of novel tools for drug discovery and development. Prior to joining Pliant as senior director of technology, Dr. Turner was the vice president of research and development at KineMed Inc. where he led the technology development and biomarker discovery efforts in fibrosis, atherosclerosis and metabolic disease. He has co-authored more than 50 publications and holds several patents in the areas of metabolic fluxes and stable isotopes methods. Dr. Turner has been awarded three NIH grants to fund his research into novel in vivo biomarker discovery and serves on the editorial board of Biomarker Insights.
Dr. Turner received his Ph.D. in 2002 in Nutritional Sciences and Toxicology from the University of California at Berkeley. His graduate research focused on the development and application of stable isotope methodology to the study of adipose tissue dynamics in the ob/ob mouse.
Our Team
Pliant is led by a team of world-renowned fibrosis researchers and highly experienced drug developers focused on translating science into novel therapies for patients in need.