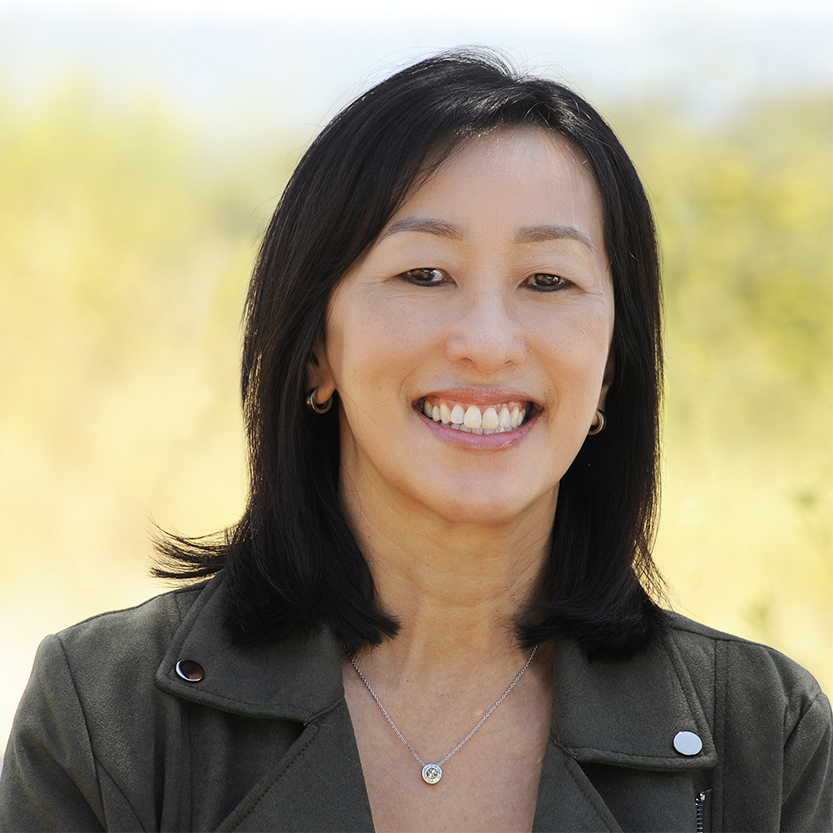 Lily Cheung
Chief Human Resources Officer
Ms. Cheung joined Pliant in January of 2023 as Chief Human Resources Officer. Ms. Cheung is an accomplished human resources professional bringing over 25 years of experience across the technology and biopharmaceutical industries, including more than 15 years of commercial-stage experience. Ms. Cheung joins Pliant from Synthekine, a privately held biotechnology company. Prior to this, Ms. Cheung served as Vice President of Human Resources at Rigel Pharmaceuticals, where she supported an integrated research, development and commercial-stage organization. Prior, she held positions of increasing responsibilities at Actelion Pharmaceuticals, Inc. (now Janssen Pharmaceuticals, a Johnson & Johnson Company) and held human resources roles at Covad Communications, National Semiconductor and United Behavioral Health.
Ms. Cheung received her B.S. in Management from San Francisco State University.
Our Team
Pliant is led by a team of world-renowned fibrosis researchers and highly experienced drug developers focused on translating science into novel therapies for patients in need.