Reaching New Destinations
Pliant Therapeutics is a clinical-stage biopharmaceutical company leading the way in developing new treatments for fibrotic diseases. As fibrosis is a complex disease, few available treatments for fibrosis exist today. We are committed to advancing novel treatments and prepared to change the fibrosis treatment landscape.
Pliant is diving deep to understand the molecular drivers of fibrotic diseases to unlock potentially safer, and more effective therapies for patients.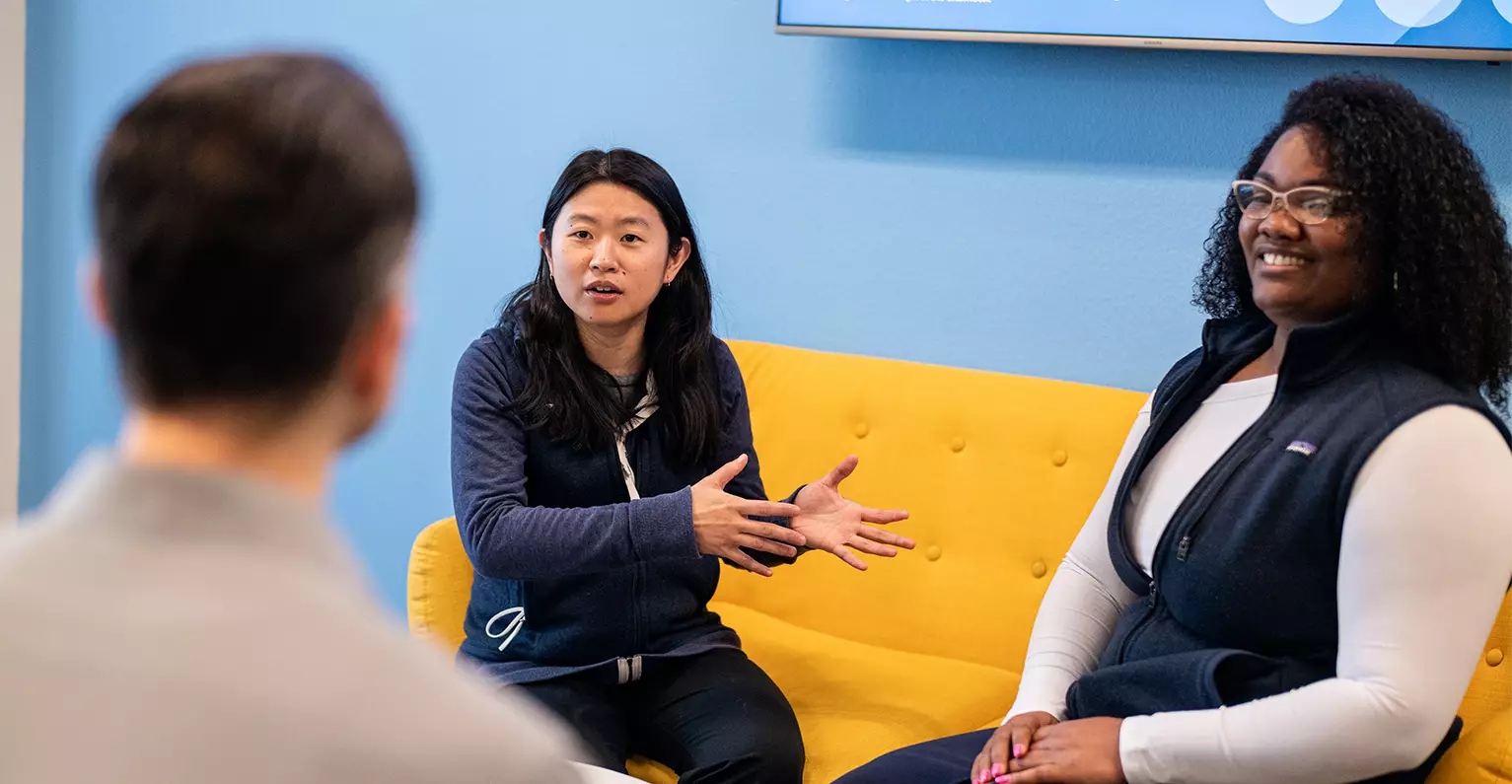 Mission,
Vision, and
Core Values
Mission
Build the leading fibrosis company by combining world class expertise in fibrosis-biology, chemistry and technology to develop best-in-class, tissue-specific, inhibitors of fibrotic diseases.
Vision
Transform the lives of patients who suffer from debilitating and deadly fibrotic diseases.
Core Values
On our journey to change outcomes for patients with fibrotic diseases, we are guided by the following principles.
For Our Patients
We listen and learn from you. We embrace the challenge of curing fibrotic diseases. We foster innovation and science. We are true to the data and act with integrity.
For Our Team
We treat each other with respect. We are responsible for our actions. We communicate transparently and honestly. We build and cultivate a collaborative spirit.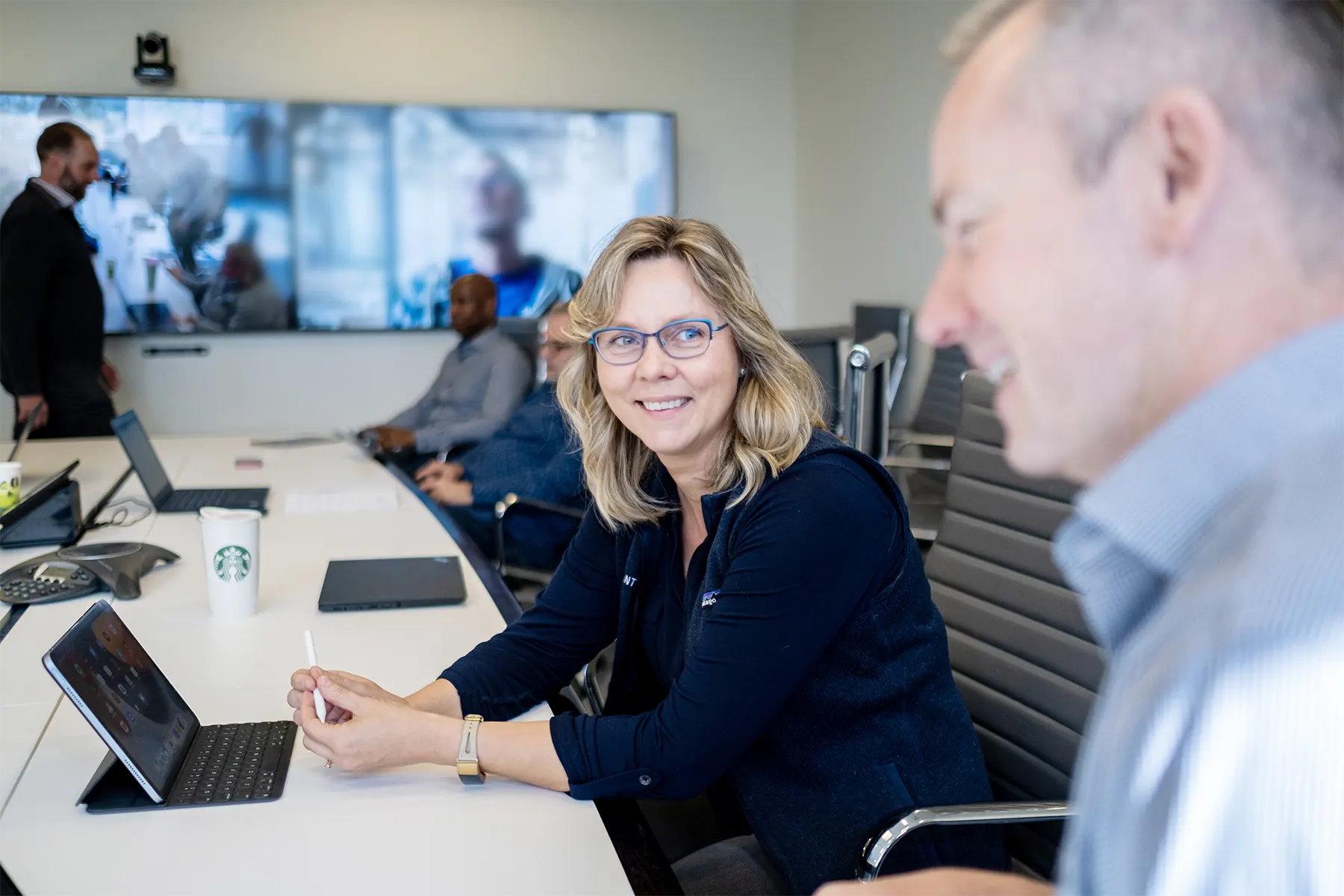 Our Team
Pliant is led by a team of world-renowned fibrosis researchers and highly experienced drug developers focused on translating science into novel therapies for patients in need.
Our Responsibility
While patients are at the center of our corporate responsibility efforts, we recognize that operating in a sustainable manner benefits all of our stakeholders, including employees, investors, environment, communities, and the patients we seek to serve. In that regard, we have undertaken various environmental, social and governance ("ESG") initiatives, including in the areas of: environmental sustainability; access to our investigational therapies; continuing education and support; inclusion, diversity and development of our team; charitable contributions; and commitment to compliance and ethical business conduct.
We're Here for Hope
IR & Media Contact
Christopher Keenan
Pliant Therapeutics
Vice President, Investor Relations and Corporate Communications
IR@pliantrx.com
HR Contact
office/LabORatory:
260 Littlefield Avenue
South San Francisco, CA 94080