Breakthroughs in targeted integrin therapies are on the horizon.
At Pliant, our commitment is to bring hope to patients with fibrosis through the discovery and development of breakthrough therapies for fibrotic diseases.
Our focus is to better understand the molecular drivers of fibrotic diseases and therefore unlock potentially safer and more effective therapies for patients.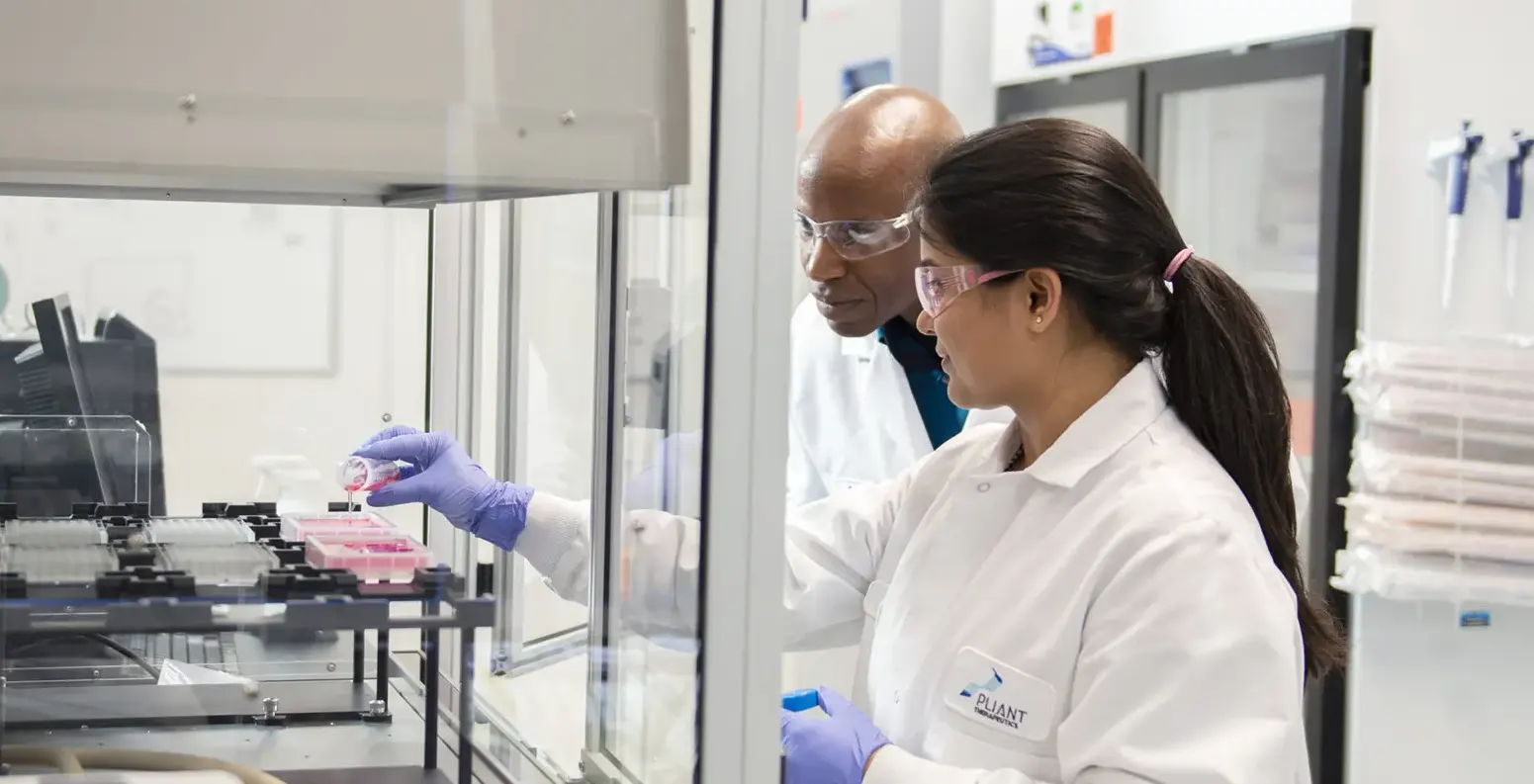 Our Pipeline
Our highly experienced team of fibrosis and drug development experts are claiming new territory in tissue-specific therapies. Pliant's broad pipeline includes two clinical stage programs, including the first clinical stage, oral, selective small molecule integrin inhibitor.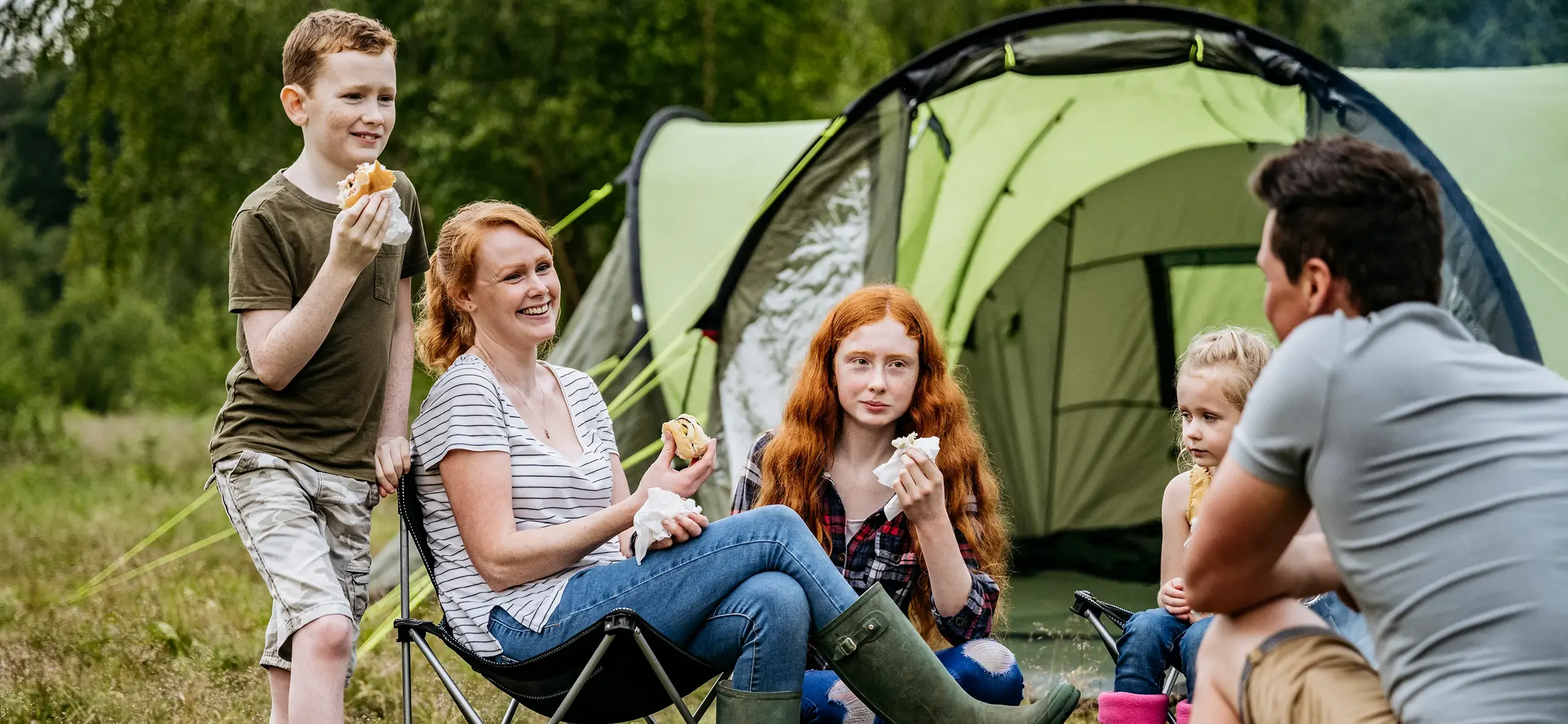 Patients
Pliant's approach has the potential to significantly advance the treatment of fibrosis. We cannot succeed on this journey without you.