Focused on the Fight
Against Fibrosis
Pliant is on a quest to break new ground in fibrosis treatment through innovative scientific discovery. Applying our extensive expertise in integrin and fibrosis biology, we have our sights set on creating groundbreaking new therapies for fibrosis and fibrosis-related diseases.
Our Path
Fibrosis is caused when cells that normally repair tissue through scar formation become dysregulated, or out of control. This dysregulation causes the cells to create and deposit excessive collagen in the affected organs, a process known as fibrosis. Fibrosis replaces healthy tissue with scar tissue in vital organs, causing irreparable damage and eventual organ failure.
Our Approach
Our initial focus is on treating fibrosis by inhibiting integrin-mediated activation of transforming growth factor beta, or TGF-β, a key driver in fibrosis. Integrins are cell surface proteins that are normally expressed at very low levels, but in certain fibrotic diseases have been shown to be upregulated and to cause the continuous activation of TGF-ß. Pliant has applied its deep understanding of fibrosis biology, medicinal chemistry and translational medicine expertise to develop a set of proprietary tools to discover candidates to inhibit this pathway.
The Role of Integrins in Fibrosis
The TGF-β Fibrosis Cascade
PLN-74809 – Pliant's Tissue-Specific Approach to Treating Fibrosis
Our Target
Transforming growth factor beta, or TGF-β, is a key driver of fibrosis. A number of investigational therapies for fibrotic and other diseases systemically block TGF-β, risking toxicity to a patient's unaffected organs due to TGF-β's many important roles in healthy tissues. At Pliant, our focus is on using tissue-specific integrin targets to block TGF-β only in affected organs, with the goal of reducing side effects.
Our Advanced Integrin Library
Pliant has developed an industry-leading library of over 10,000 annotated integrin binding molecules to probe the molecular drivers of fibrotic disease. This library enables the screening of newly identified targets to create a deep well of potential drug candidates.
Currently, our proprietary capabilities include a target expression atlas, an expansive library of over 10,000 integrin binding molecules, integrin screening assay platform, live fibrotic human tissue assay program, PET ligand imaging program, and biomarker assays. We continue to expand our integrin inhibitor library and develop tools, such as additional PET ligands as well as novel disease biomarkers. In addition, we have a searchable library of over 70,000 compounds for non-integrin targets.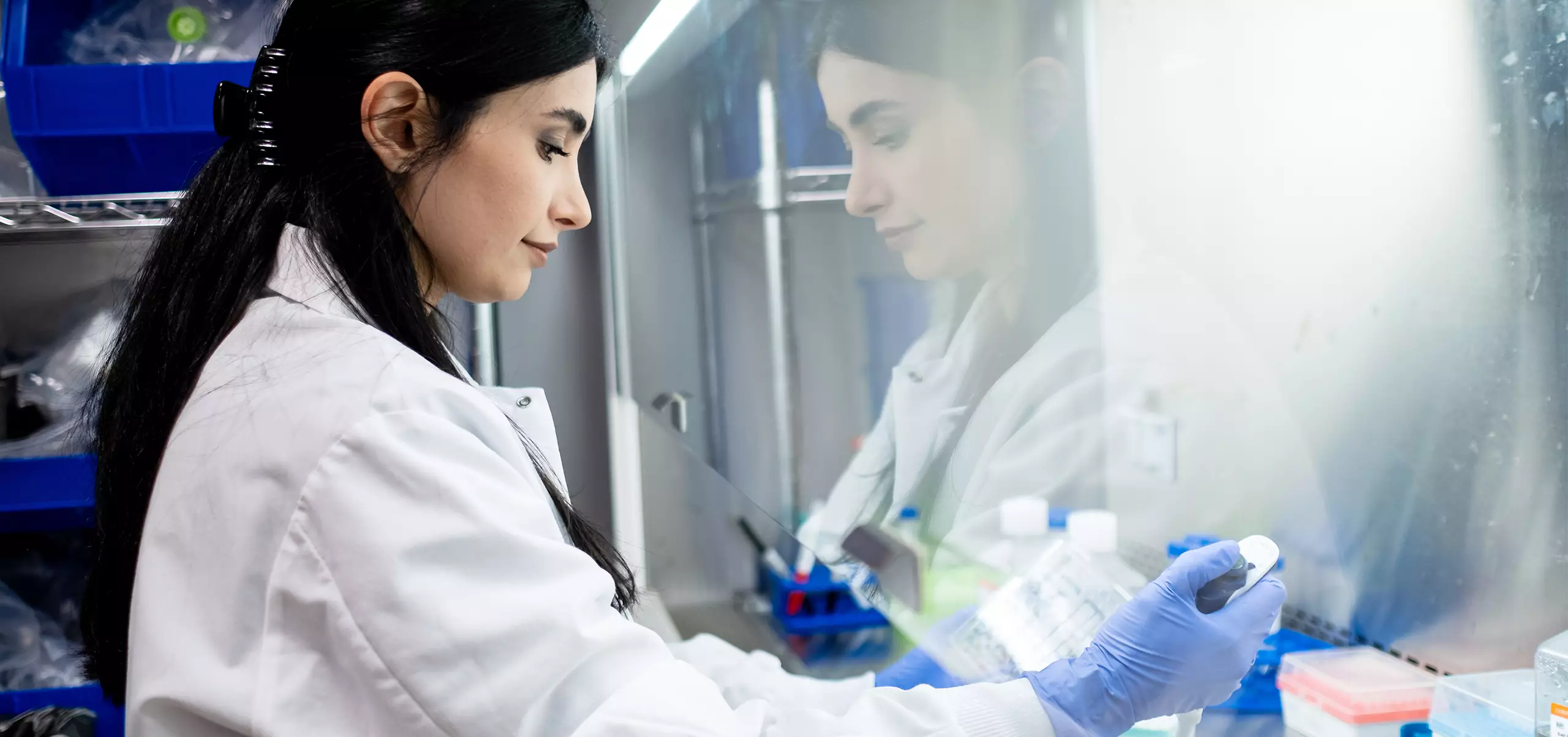 Our Publications
Our team has unmatched expertise in fibrosis and integrin biology and we value sharing our knowledge. We regularly publish and present our research in a variety of forums to advance the discovery of novel targeted therapies to finish fibrosis. Read our most recent publications below.
Read All Publications