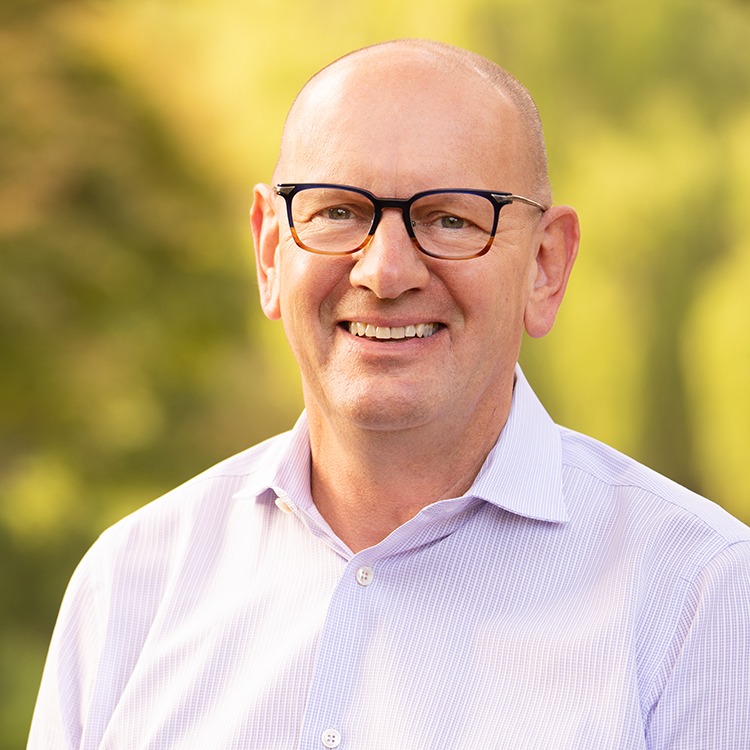 Bernard Coulie, M.D., Ph.D.
Director
Pliant CEO Bernard Coulie, M.D., Ph.D., brings to the company more than 15 years of senior leadership experience and drug development expertise. He joined Pliant from ActoGeniX (acquired by Intrexon Corporation in February 2015), where he was CEO, Chief Medical Officer and Co-Founder. In these positions, Dr. Coulie played an integral role in advancing the company's unique technology platform for oral delivery of biologics from early discovery stage through Phase 2 studies. Prior to ActoGeniX, Dr. Coulie held various positions with increasing responsibilities in drug discovery and clinical development at Johnson & Johnson Pharmaceutical Research and Development Europe. At Johnson & Johnson, he served as Therapeutic Area Leader Internal Medicine, managing a portfolio of products in GI, metabolic diseases and inflammation/immunology, ranging from early drug discovery through Phase 2 studies. Earlier in his career, Dr. Coulie was a Staff Physician in the Department of Gastroenterology and Hepatology at Mayo Clinic (Rochester, MN), Assistant Professor in Medicine at Mayo Medical School and a Mayo Foundation scholar. Dr. Coulie serves as Chairman of the Board of Directors of SQZ Biotechnologies, a publicly-traded cell therapy biotechnology company, as Independent Chairman of Dualyx, a privately-held biotechnology company based in Belgium and as an Independent Director at Calypso Biotech, a privately-held biotechnology company based in the Netherlands.
Dr. Coulie holds an M.D. and Ph.D. from the University of Leuven, Belgium. He is a board-certified internist and holds an MBA from the Vlerick Management School, Leuven, Belgium.
Our Team
Pliant is led by a team of world-renowned fibrosis researchers and highly experienced drug developers focused on translating science into novel therapies for patients in need.