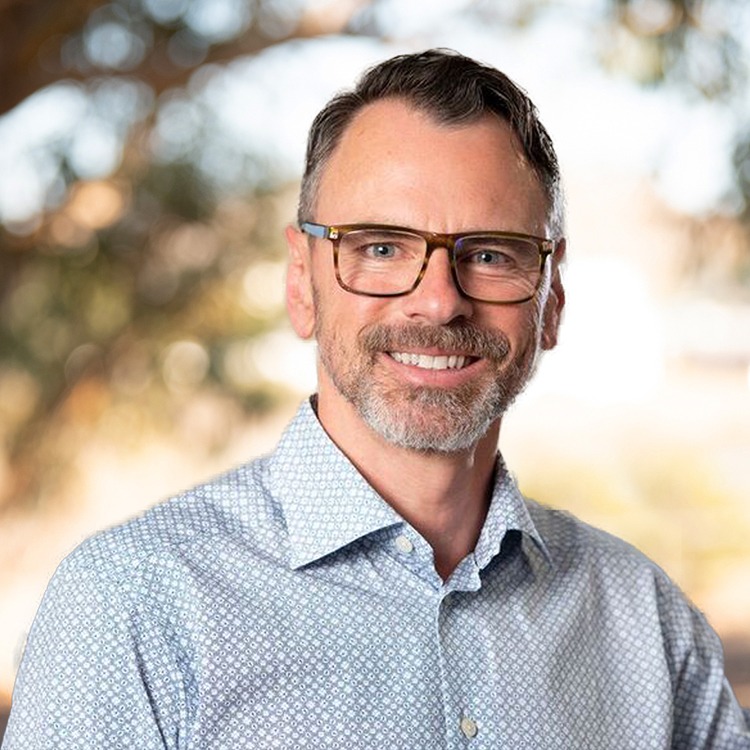 Éric Lefebvre, M.D.
Chief Medical Officer
As Pliant's chief medical officer, Éric Lefebvre, M.D. is responsible for leading the company's clinical development strategy and clinical operations for its portfolio of product candidates. Prior to joining Pliant, Dr. Lefebvre was head of clinical research and development for non-alcoholic steatohepatitis (NASH) at Allergan, where he advanced cenicriviroc for the treatment of patients with NASH into Phase 3 trials. Previously, he was chief medical officer at Tobira Therapeutics, whose focus was the development and commercialization of therapies to treat liver disease, inflammation, fibrosis and HIV, prior to the company being acquired by Allergan in 2016. Dr. Lefebvre also led global clinical development, global medical affairs and commercialization of novel treatments for HIV and hepatitis C at Janssen Pharmaceuticals for 10 years prior to starting his pharmaceutical career at GSK Canada. This was preceded by 15 years of providing primary care and conducting clinical research in HIV and hepatitis at Clinique Medicale L'Actuel in Montreal, Canada. Dr. Lefebvre is a member of the Board of Directors of CymaBay Therapeutics, a publicly-traded biopharmaceutical company focused on developing treatments for liver disease.
Dr. Lefebvre received a B.S. from Edouard-Montpetit College and an M.D. from the University of Montreal.
Our Team
Pliant is led by a team of world-renowned fibrosis researchers and highly experienced drug developers focused on translating science into novel therapies for patients in need.