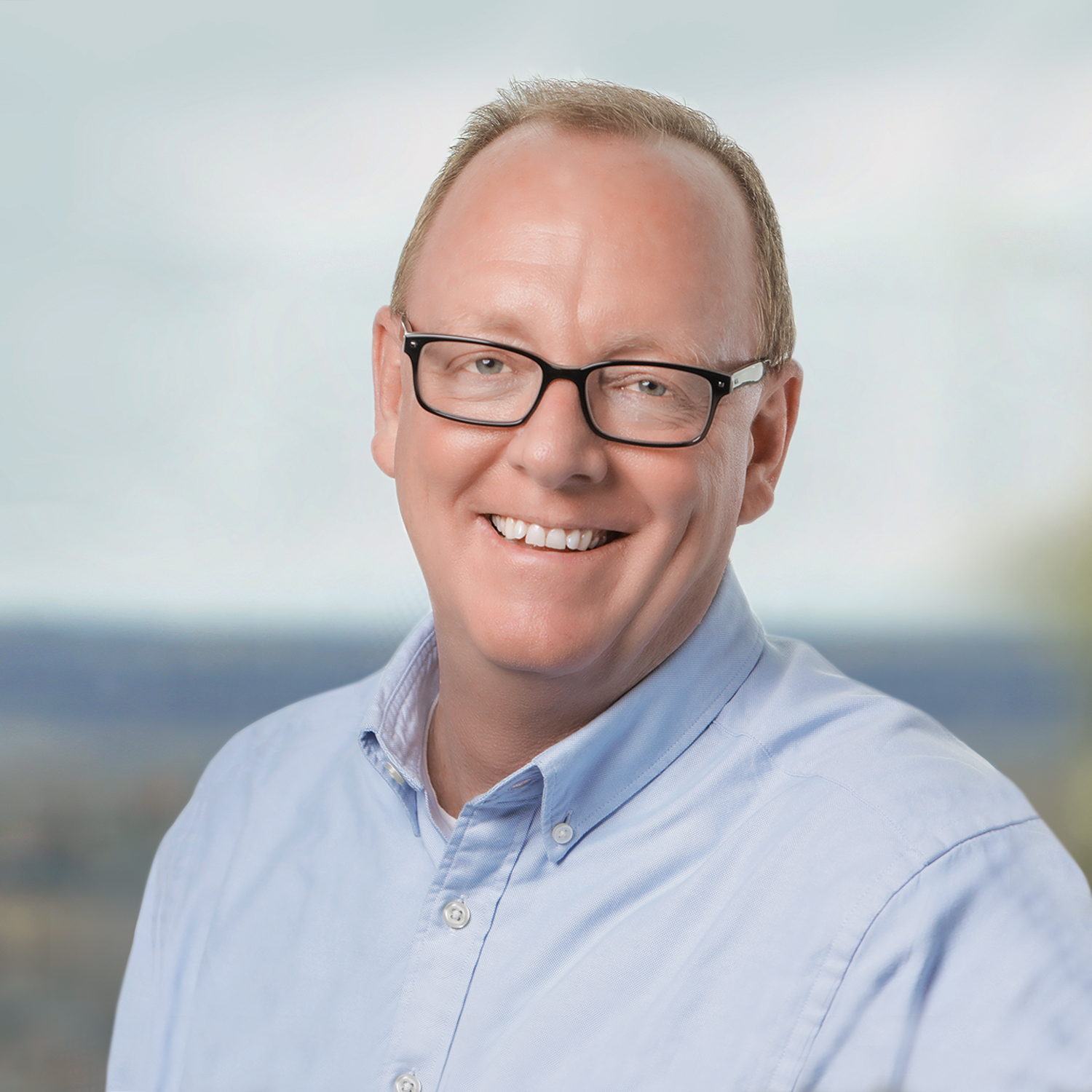 Gregory P. Cosgrove, M.D., FCCP
Vice President, Clinical Development
Dr. Cosgrove joined Pliant Therapeutics as Vice President of Clinical Development in December 2020, leading the strategic execution of the company's Idiopathic Pulmonary Fibrosis (IPF) clinical development program. Dr. Cosgrove brings to Pliant over 20 years of pulmonary and critical care expertise in academic clinical research. Prior to joining Pliant, Dr. Cosgrove most recently served as the Chief Medical Officer of the Pulmonary Fibrosis Foundation, a leading nonprofit organization dedicated to assisting patients and identifying effective treatments and a cure for those living with pulmonary fibrosis. Concurrently, Dr. Cosgrove also held the roles of Associate Professor within the pulmonology divisions of the University of Colorado-Denver and National Jewish Health Departments of Medicine. Dr. Cosgrove has served as principal or sub investigator in more than 15 clinical trials evaluating IPF drug candidates, authored or contributed to over 70 publications and books in pulmonology research, and served as a reviewer for numerous scientific peer-reviewed journals.
Dr. Cosgrove received his B.S., magna cum laude, from James Madison University with highest honors in chemistry and his M.D. from the Hahnemann University School of Medicine in Philadelphia. Dr. Cosgrove completed his residency in internal medicine and post-doctoral fellowships at the University of Colorado Health Sciences Center Denver and the National Jewish Medical and Research Center Denver, respectively.
Our Team
Pliant is led by a team of world-renowned fibrosis researchers and highly experienced drug developers focused on translating science into novel therapies for patients in need.