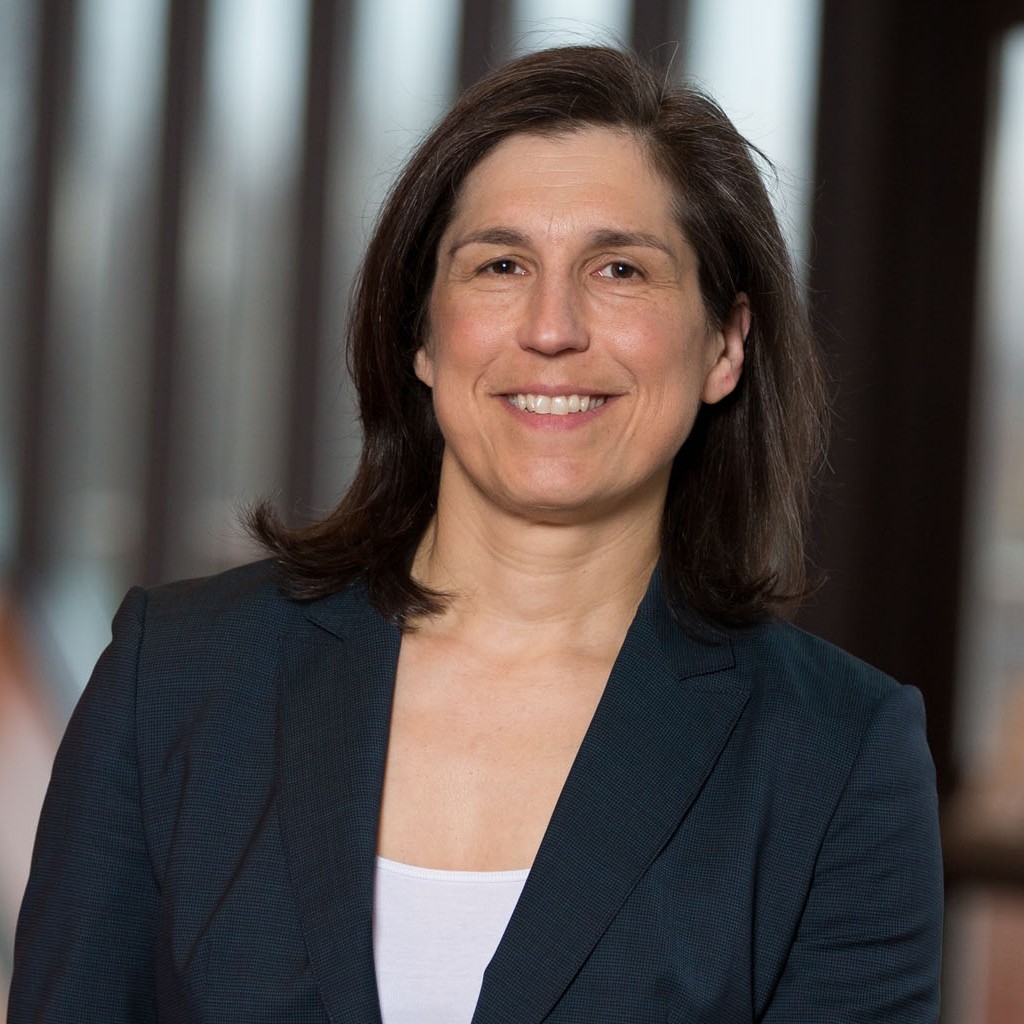 Katharine Knobil, M.D.
Board Member
Dr. Katharine Knobil is an accomplished pharmaceutical executive who brings over 20 years of clinical development and medical affairs expertise from strategic leadership roles across the globe.
Kate currently serves as Chief Medical Officer at Agilent Technologies, playing a key role in the company's efforts to expand its leadership in precision medicine to allow clinicians to identify appropriate patients and ultimately improve patient outcomes. Prior to Agilent, Kate served as Chief Medical Officer and Head of Research and Development at Kaleido Biosciences. Prior to joining Kaleido, she spent more than 20 years at GlaxoSmithKline in roles of increasing responsibility, most recently serving as Chief Medical Officer. In this role, Kate oversaw medical affairs, global clinical safety and medical governance across the pharmaceutical, vaccines, and consumer businesses. She joined GSK in 1997 as a research physician in respiratory clinical development, and subsequently held a number of roles, including leading the European respiratory clinical team, and building the late-stage clinical development for all therapeutic areas in China.
In addition to Pliant, Kate currently serves on the Board of Marker Therapeutics and previously served on the Board of Arena Pharmaceuticals, prior to its acquisition by Pfizer.
Kate received her B.A. from Cornell University, her M.D. from University of Texas Southwestern Medical School, and completed a Fellowship in Pulmonary and Critical Care Medicine at the Johns Hopkins Medical School.
Our Team
Pliant is led by a team of world-renowned fibrosis researchers and highly experienced drug developers focused on translating science into novel therapies for patients in need.