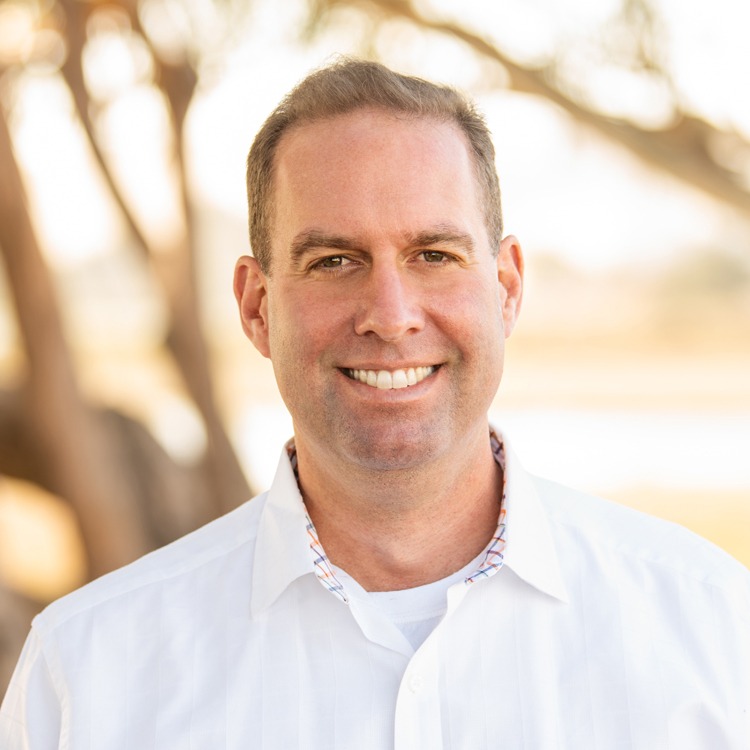 Mike Ouimette, J.D.
General Counsel and Corporate Secretary
Mr. Ouimette brings more than 20 years of legal experience to the company, most recently serving as vice president and assistant secretary of Portola Pharmaceuticals, Inc. prior to the acquisition of Portola by Alexion Pharmaceuticals, Inc. Mr. Ouimette also served as senior corporate counsel and assistant secretary of Onyx Pharmaceuticals Inc., prior to the acquisition of Onyx by Amgen Inc. Prior to Onyx, Mr. Ouimette was a partner in the San Francisco office of the international law firm of Pillsbury Winthrop Shaw Pittman LLP, where his practice focused on mergers and acquisitions, capital formation, and other public company and regulatory matters. Mr. Ouimette received his J.D. from UCLA School of Law, and A.B. from University of California, Davis.
Our Team
Pliant is led by a team of world-renowned fibrosis researchers and highly experienced drug developers focused on translating science into novel therapies for patients in need.