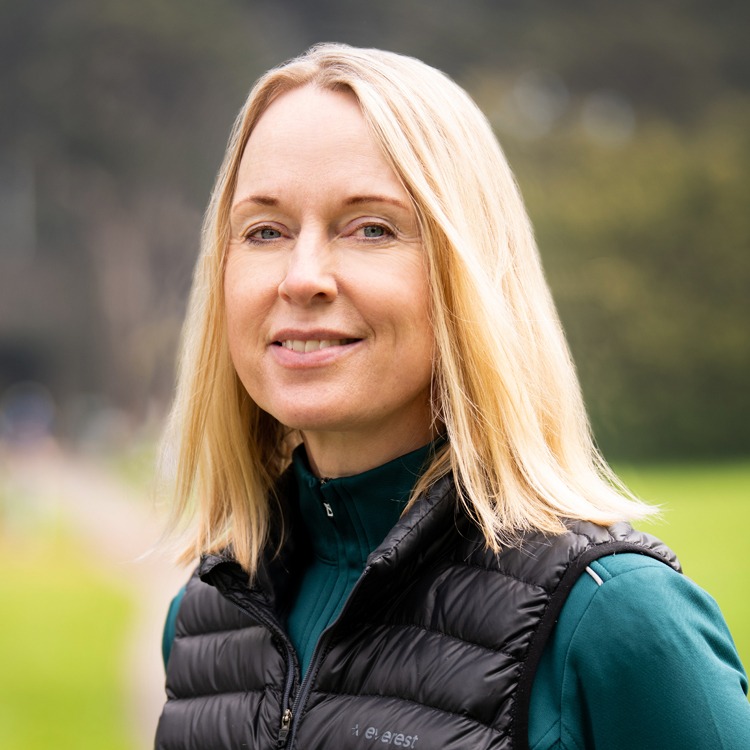 Monica Sandberg, Ph.D.
Vice President, Regulatory Affairs
Dr. Sandberg has held the role of Vice President of Regulatory Affairs since February 2021 bringing 15 years of global strategic regulatory experience to Pliant with core drug development expertise in the areas of rare diseases, inflammation, and oncology. Dr. Sandberg joined Pliant in October of 2019 and during her tenure has overseen the development and execution of the regulatory strategies and interactions involving Pliant's portfolio. Prior to joining Pliant, Dr. Sandberg held roles of increasing responsibility over a 5-year period at Ultragenyx Pharmaceuticals, most recently serving as Senior Director of Regulatory Affairs, where she led the global regulatory strategies supportive of the commercialization of Crysvita®, the first drug approved in XLH; a rare, inherited form of a softening and weakening of bones. Dr. Sandberg began her professional career at Amgen Inc. where she led the U.S. regulatory activities across multiple stages of development and therapeutics areas including oncology and inflammation. Dr. Sandberg received her M.Sc. in Biomedical Chemistry from the University of Kalmar, Sweden, as well as a M.S. in Regulatory Science and a Ph.D. in Physiology and Biophysics from the University of Southern California.
Our Team
Pliant is led by a team of world-renowned fibrosis researchers and highly experienced drug developers focused on translating science into novel therapies for patients in need.